Author - Sandy Semerad
Author Sandy Semerad has been a journalist, newspaper reporter, broadcast news director, columnist and editor. She earned a B.A. degree in journalism from Georgia State University in Atlanta. Before earning her degree, Semerad modeled for Atlanta Models and Talent and volunteered for political campaigns.
Sandy now lives on the Panhandle of Florida, where she has survived hurricanes and written three novels. Her first and second books, "Mardi Gravestone" (now titled "Sex, Love and Murder"), and "Hurricande House" have been republished with new covers by Books We Love Publishing Partners.
Her latest book, "A Message In The Roses", is now available as well. This book is loosely based on a murder trial she covered in Atlanta.
"A Message in the Roses is both lovely and exciting, a nail biter to the quick. It brings a delightful combination of journalistic craft and romantic prose that warms the heart and steams up the room." - Dave Straub, former CNN anchor, White House reporter / NBC, Presidential Adviser
"A Message In The Roses is a story of social justice in the New South, brewed with generous portions of investigative and trial reporting and enough steamy romance to cook the petals off the roses." - Dirk Wyle, author of the Ben Candidi Mysteries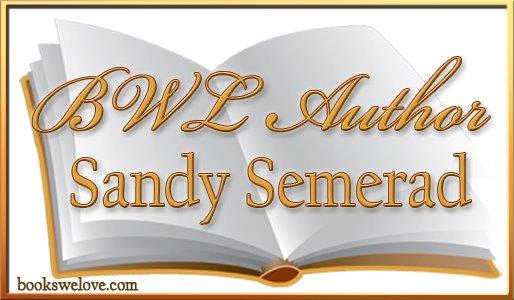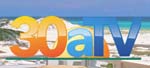 Sandy was interviewed by 30A Television about her books recently.

Click here to see it.